29 September 2022
Deleted data and plagiarism: High school students have poor understanding of rules
Research
High school students lack understanding of academic norms, study shows. We need to rethink our idea of the cheating student, says researcher.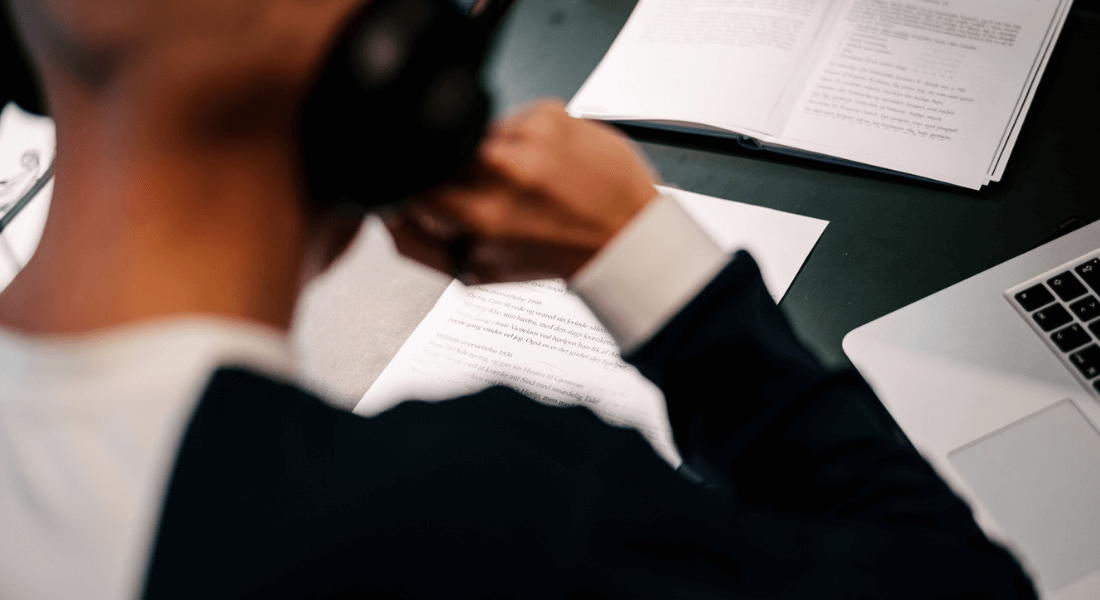 Students at upper secondary level have a very poor understanding of what is and isn't allowed within the rules of academia.
In a comprehensive study involving more than 1600 students from six European countries, researchers asked the students to assess whether it is acceptable to copy a paragraph from a textbook into one's own assignment without quotation marks or reference. Over 40 percent of respondents saw no problems with this, and very few of them understood that a paraphrase and a reference could help in the specific situation.
"We were very surprised at how poor the students are at determining when common academic norms are violated," said Mikkel Willum Johansen, associate professor at the University of Copenhagen and first author of the study, which has just been published in the International Journal for Educational Integrity.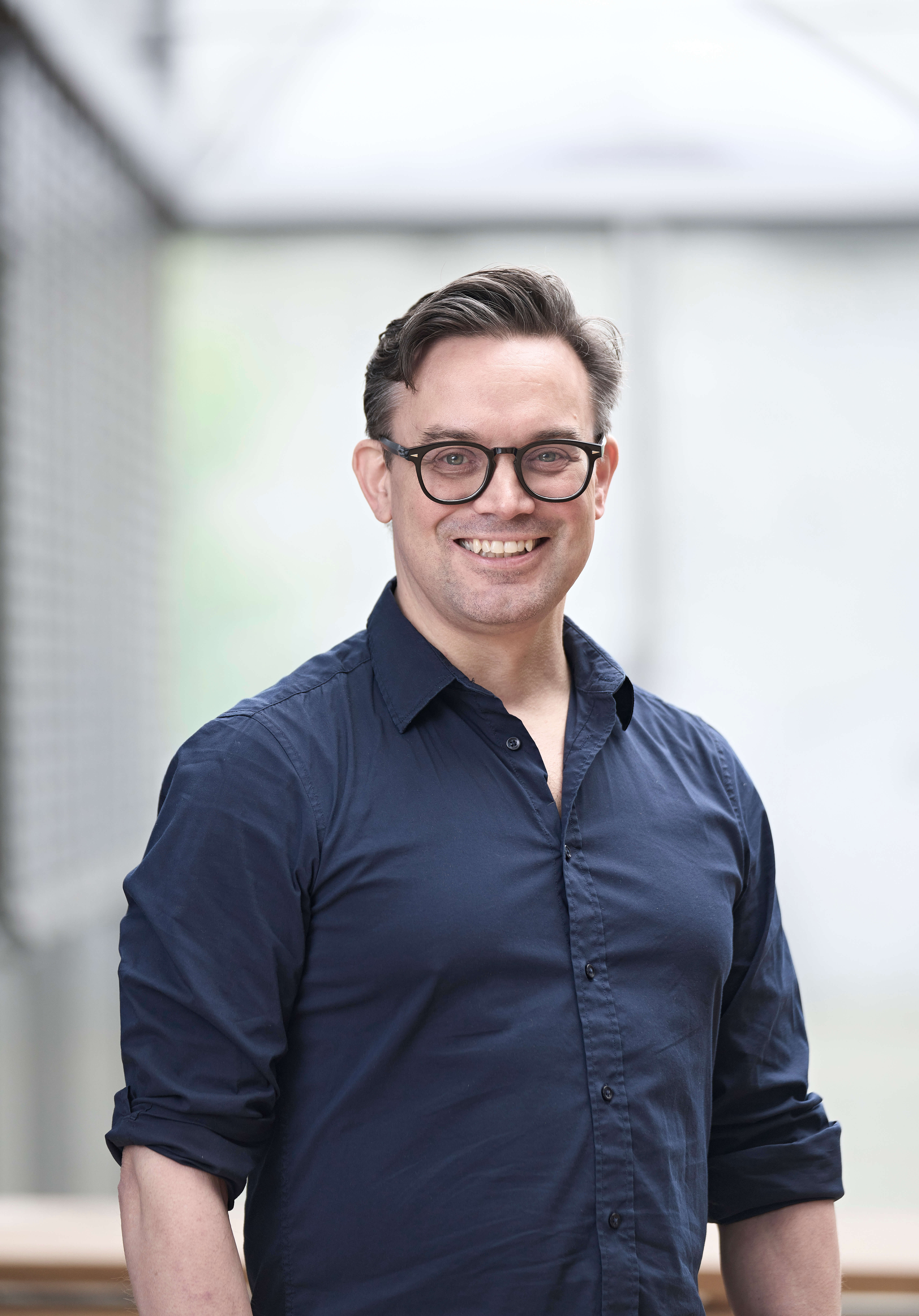 "We presented some relatively clear cut situations where we expected students at this level to know what is the correct approach. But a lot of people had very limited knowledge on the subject."
Students think they know the rules
Several studies have shown that plagiarism and other violations of academic norms are a widespread problem among high school students. But until now, there hasn't been much focus on students' own understanding and misunderstanding of academic norms.
The international study shows that the students not only had poor understanding of the academic norms, but also misjudged their own knowledge.
"Many participants were convinced that they had a solid understanding of the ethical requirements. To a large extent that turned out to be wrong," says Mikkel Willum Johansen.
The participants in the study also turned out to have a very poor understanding of what is considered good data management in an academic sense – for example, that you cannot delete data points solely based on a feeling that they are wrong. It's not a knowledge you can necessarily expect students to possess in high school, but it is a deficiency that can lead to serious problems if they choose to continue their studies, said Mikkel Willum Johansen.
Rethink the view on cheating
The study provides reason to rethink the common perception of why students end up violating academic norms, the researchers emphasize.
"Of course, there are some students who are aware that they are cheating. But based on our study, we expect that many students will break the rules without knowing it," said Mikkel Willum Johansen.
"We need to rethink our idea of who the cheating student is. And rethink how we respond. The idea that students who break norms are immoral and unethical is not adequate. And it's not appropriate to go solely for deterrence and punishment if students aren't even aware that they're in the wrong."
Many participants were convinced that they had a solid understanding of the ethical requirements. To a large extent that turned out to be wrong.
Extensive cheating makes it difficult to assess students fairly, and it can create a competition where students can feel pressured into cheating, the researchers point out. At the same time, it can have consequences for students later in life, said Mikkel Willum Johansen.
"There are studies that suggest that the academic behaviors they learn early in their education are taken forward."
What the others do
The study shows that a stronger effort is needed to equip students properly to navigate within the academic rules. And there is reason to review existing efforts.
A minority of students reported that they had received instructions on what is and is not allowed. But when the researchers asked the students if they themselves had violated the rules, the students who had received instructions did no worse or better in the study.
"It is remarkable that even students who remember that they have received instructions do not do better than the others. It is worrying that they are no less likely to make questionable decisions in their schoolwork," said Mikkel Willum Johansen.
On the other hand, the researchers saw a clear correlation between students' tendency to violate academic norms and their perception of whether the other students did as well. The connection does not say anything about causality, Mikkel Willum Johansen emphasizes.
"We don't know if students are breaking the rules because they think others are doing it, or if they think others are breaking the rules because they are. But we can see that there is a strong social aspect that goes beyond the individual's morality or knowledge," said the researcher.
Topics