9 June 2022
New PhD: Zoo and museums are missing unique opportunity to teach sustainability
Research
The climate crisis requires sustainability communication, to inform people about the future we are entering, but also about the role they can play, says Henry James Evans.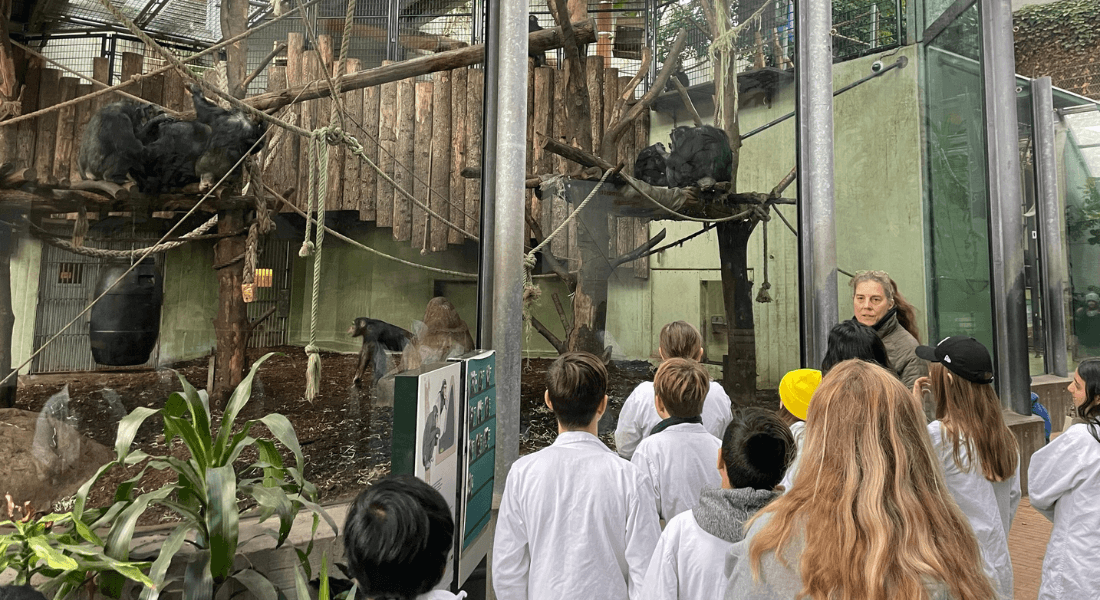 Museums, aquariums and zoos are uniquely positioned to educate a generation of young people who are able to understand and act on the global climate and biodiversity crises.  
But the opportunity is being wasted, says Henry James Evans, who has just defended his PhD in Sustainability Communication at the Department of Science Education, University of Copenhagen.  
In february of 2020 Henry James Evans did a survey of 169 educational programmes for middle school children – grade 4th to 6th - from 23 Danish institutions. He found 34 programmes with strong content on sustainability. That equates to about 20 percent.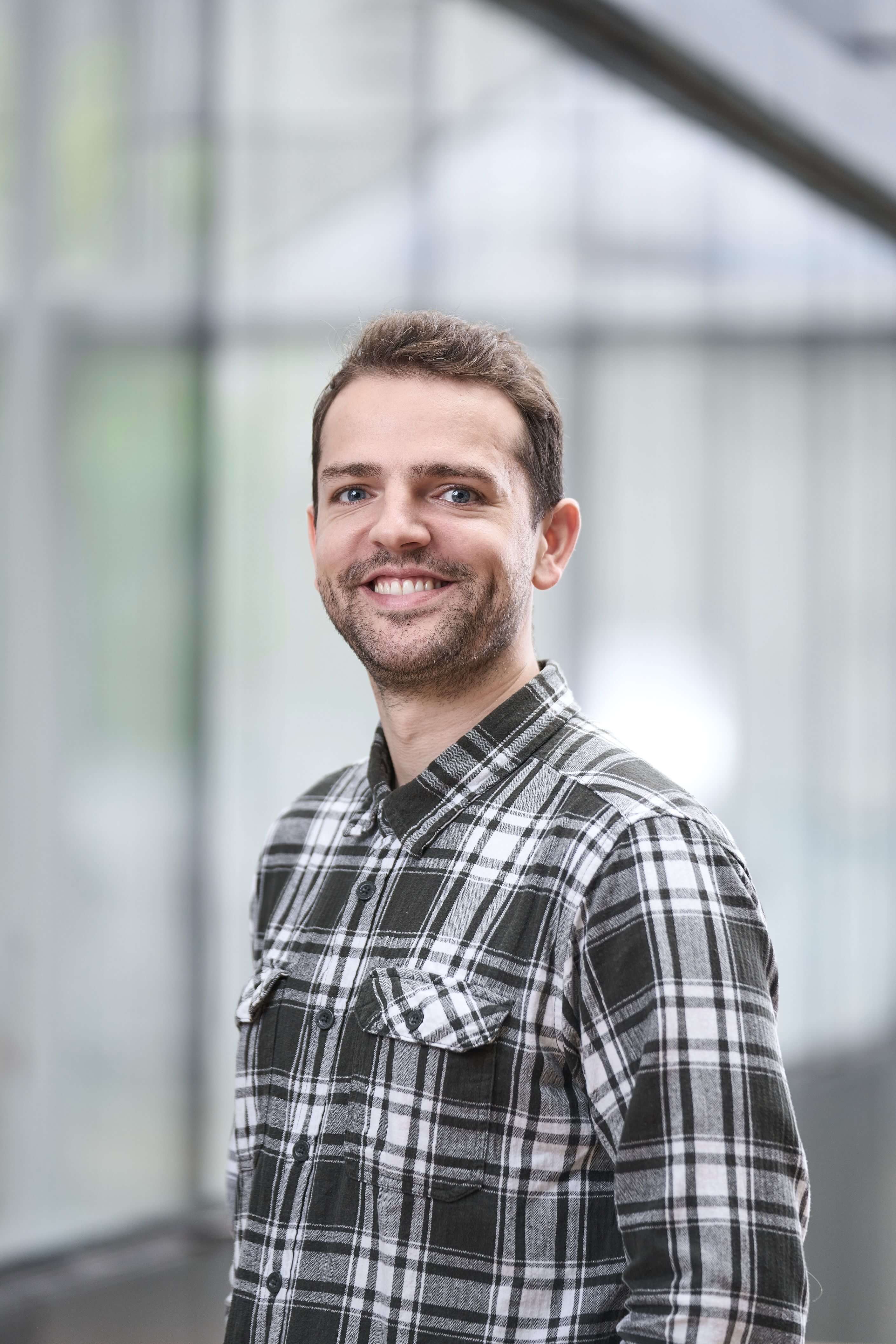 "When you look at the strong foundation for sustainability in Denmark, that is a low number. And that means there are huge wasted opportunities in this area," says Henry James Evans.  
The fear of being touted as hypocrites is one of the reasons that the potential remains unfulfilled, he says. 
"Many institutions are afraid to speak to the public about sustainability unless they themselves have 100 percent control over their own sustainability," says Henry James Evans.  
"My argument is that if you are open and honest and show that you are trying to do the right thing, then the public will also appreciate and respect it. If you try to hide it, it just gets worse." 
Able to act
In the coming years, climate change, declines in biodiversity and a number of other climate and environmental problems are likely to culminate. From both researchers and the UN, there is a consensus that part of the solution requires a sustainability communication that not only tells people about the future we are entering, but also the role they can play, says Henry James Evans.  
"The starting point is to give people the knowledge to understand and give them tools that enable them to act. And if we look at society and the younger generations, we see a lot of anger about the future they have in store and about the inaction. That anger needs to be channeled," he says.  
"We have a great opportunity to build an environmentally conscious generation that comes with tremendous passion. We need to give them the tools to influence others." 
Paralysis
For that purpose, aquariums, zoos and science museums are perfectly positioned, according to Henry James Evans.  
"Research shows that if we only deliver fear and anger, it creates anxiety, denial and paralysis. These institutions have the opportunity to tell stories about sustainability in a different way," he says.  
"They have nature and animals that people come to see, they can tell the history of the animals, and in that story they can tell why the animals have a hard time surviving and what can we do as individuals. It means you can walk away with a sense that you have a role and play and you can make a difference." 
More bravery
In schools, sustainability is also on its way into the curriculum, but it is limited by having to work within the framework of the different subjects. Sustainability requires an extremely multidisciplinary approach, which can be found in museums and zoos, says Henry James Evans. But the institutions are hindering themselves. 
"They try to follow the school curriculum to fit into the classroom, but it can also hinder their progress. The school curriculum is moving extremely slowly, and it still works within these academic frameworks of maths, English, science and so on," he says.  
"But I think if these institutions were a little braver and went their own way in terms of subjects and teaching practices, they could do a lot more for sustainability." 
Give children a voice
Part of Henry James Evans' PhD thesis is to establish guidelines for how institutions can best communicate sustainability. One of the most important principles is to let children find their own voice in the debate about sustainability.  
"We need to support them in asking questions and in being critical of the status quo, why adults don't solve the problems and why there isn't more action," says Henry James Evans.  
"There was a 10-year-old student in one of my observations who exclaimed that humans were the worst thing for the planet ever. We need to let her channel that anger and passion into action." 
In other conversations – for example, about how we should feed the entire planet in the future – 10-year-olds struggle no less for answers than the adult part of the population.  
"This is where the UN's Sustainable Development Goals can be very useful, because they offer hope for the future. They provide evidence that the adults work together and have a plan," says Henry James Evans.  
Kontakt
Henry James Evans
Part time lecturer
Department of Science Education. University of Copenhagen
hje@ind.ku.dk
+4535330098