26 January 2023
New research monograph: Not everyone can learn maths the same way
Research
An international collection of new research focuses on how to address the major gateway of many technical educations – mathematics. 
For many technical educations, mathematics is the big obstacle when looking at why students do not succeed or even choose not to commence such studies. 
In a new comprehensive collection of research on university mathematics education, researchers focus on the special didactic conditions that apply to mathematics at university, in a variety of educational programmes.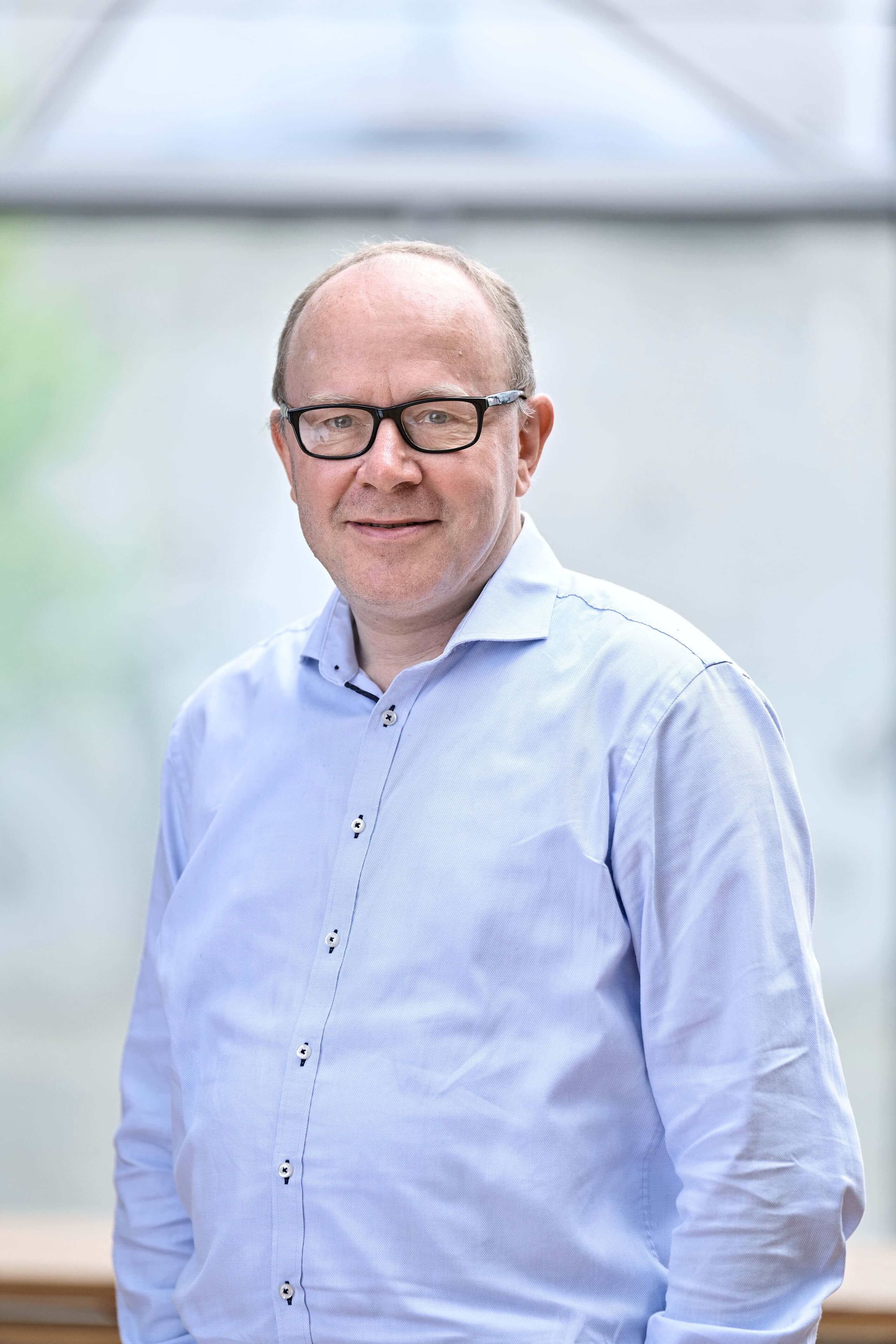 "We can see that mathematics is challenged," explained Carl Winsløw, professor at the Department of Science Education and one of the editors of the book Practice-Oriented Research in Tertiary Mathematics. 
"In many study programmes with heavy mathematical components, about half of the students drop out. It is one of the major bottlenecks that students fail their math courses."
Therefore, mathematics teachers at the university level are increasingly in need of solid and shared knowledge that can change this situation. This is especially true in programmes where mathematics is not the main subject, but where students cannot avoid it because it is a crucial tool, said Carl Winsløw. 
No universal solution
The new research collection offers a wide range of studies in mathematics education at university level, covering both the transition from high school to university as well as students' mathematical practice. Many of the studies concern the teaching of mathematics to students in other areas such as biology, business and engineering. 
"There is no universal solution for them all," said Carl Winsløw. 
"That's why we need to look at what works in the different contexts and treat them separately." 
Merging mathematics and its didactics
With 700 pages, 34 chapters and authors from all over the world, the new book is one of the most important collections of new research in the field, said Carl Winsløw. 
"I think the book will be a reference for many years to come for research in this area. We have managed to bring together work by the best scholars from Europe and the US." 
At the same time, the book demonstrates how a new generation of researchers and teachers create closer interaction between mathematics and mathematics education, said the professor. 
"There has traditionally been a tendency to think of teaching as something that was carried more by personal qualities than by knowledge. In many places, you get a deep technical education in your field of study and then a more short, superficial and generic education in teaching," said Carl Winsløw. 
"Today, we see a new profile where the roles of researcher and teacher merge, and where there are no sharp boundaries between mathematics and its didactics. Many of the chapters illustrate this continuity."
From knowledge to change
As the book title indicates, the ambition of the research is to make a clear link to practice. 
"It is always a challenge to influence practice. It can take a long time between knowledge being developed and it being translated into changes in teaching," said Carl Winsløw. 
"But the hope is that this work of developing new methods and new knowledge can become part of a professional knowledge found in mathematics teachers at university level. One can imagine that elements in the book could in the long term become part of a more systematic training of university teachers for mathematics." 
Topics