7 June 2021
Sabrina Vitting-Seerup new Research Assistant from May 15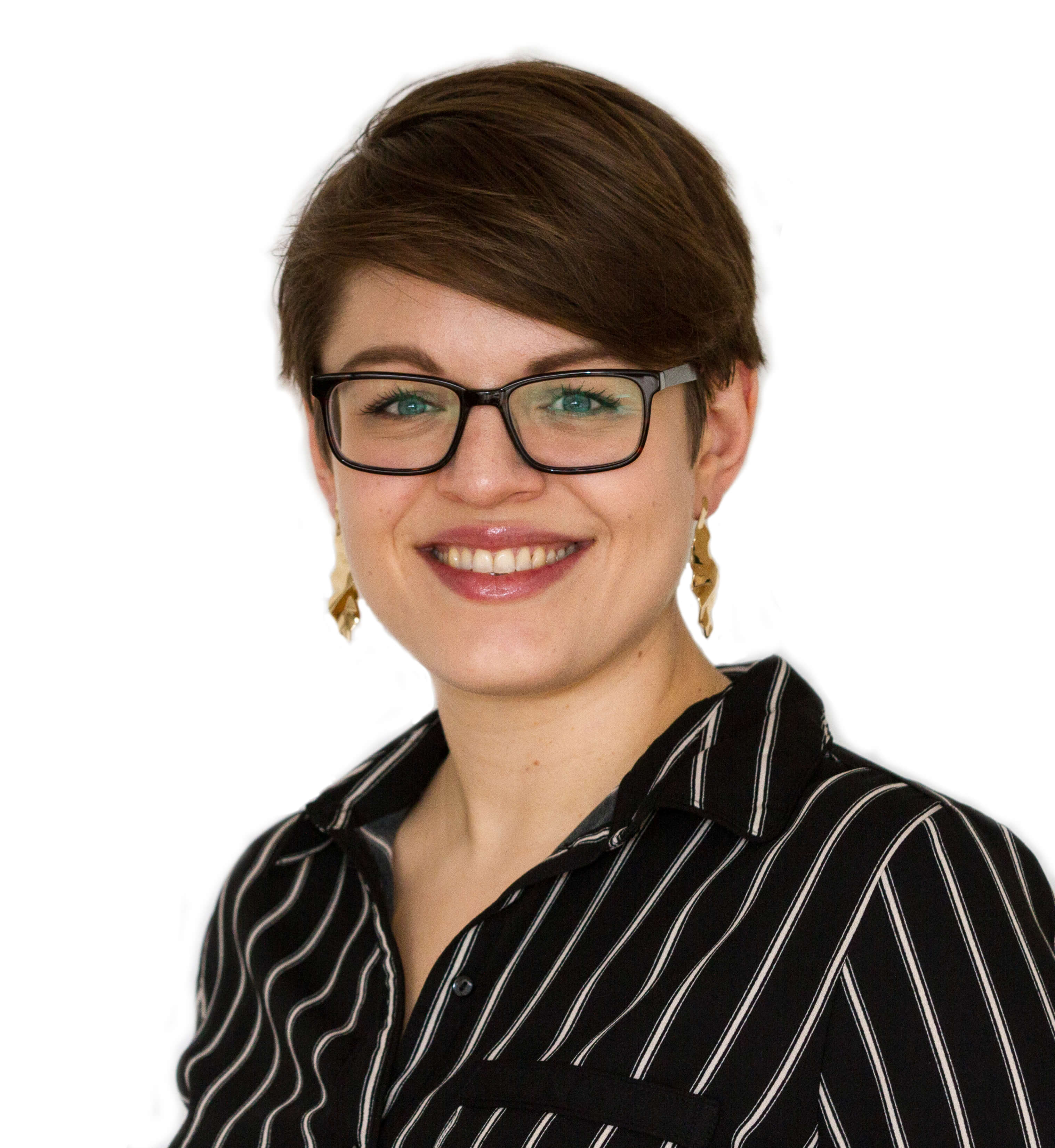 Sabrina works with the different ways
science communication
can work with UN's Sustainable Developmental Goals. She especially focuses on the goals involving reduced inequalities and gender equality (SDG 10 & 5), and the importance of strong institutions (SDG 16). Her current main topics of interest involve public science communication, representations of diversity and Othering-processes.
Before joining IND, Sabrina concentrated her academic work around the effects that cultural representations have on the way social identity is viewed in society. She worked on her PhD as part of an interdisciplinary research group focusing on art, culture and politics in the 'postmigrant condition'. Her dissertation focuses upon Danish culture and cultural politics, more precisely how Danish cultural institutions and contemporary cultural products depict migrants and their descendants. 
In addition to her academic career, Sabrina has her own company,
Ren Snak
. In Ren Snak, Sabrina both disseminates the research she herself is involved with and teaches others how to make their science communication more impactful. She founded Ren Snak after winning "The World Public Speaking Championship" in 2016 and
several other science communication competitions since then.