12 October 2023
Postdoc: We must not forget humans in our effort to protect animals and nature 
Research
The practice of nature conservation has historically oppressed people to protect nature. We need nature conservation to take cultural diversity as well as biodiversity into account, says postdoc Federica Bocchi.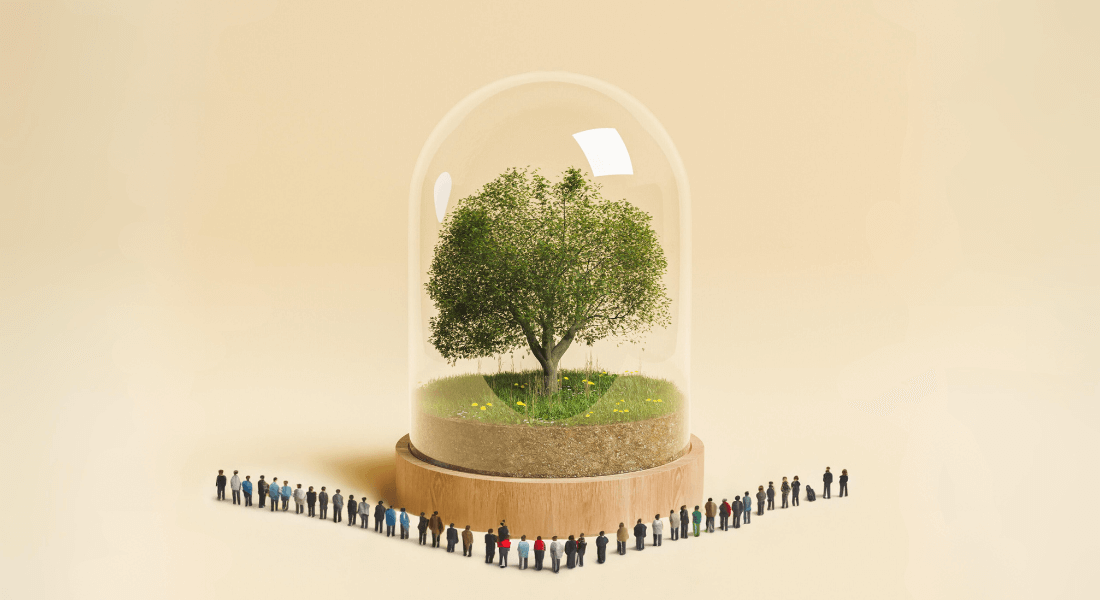 Protecting nature, combatting the extinction of endangered species, and maintaining beautiful landscapes. It is easy to regard the work of nature conservation one-sidedly as a positive activity. 
But while plants and animals thrive, efforts to preserve nature have historically oppressed humans. 
"Several of the national parks created since the end of the 19th century used to be homes and hunting grounds for local populations," said Federica Bocchi, a postdoc at the Department of Science Education.
In many cases the land was initially fenced in to be used for sports hunting by rich European colonists. Today, national parks are gathering places for scientists and ecotourists, while the local population, who have traditionally lived off the land, is typically evicted or have restricted access to the areas. 
"We have estimates of somewhere between 1 and 14 million people in Africa have been displaced from their traditional lands because of conservation. There are examples of refugees being interned in camps or forced to integrate their culture into the general population," said Federica Bocchi. 
Conservation refugees  
The historical trends that have created the so-called conservation refugees can still be seen in how conservation work is carried out, Federica Bocchi believes. 
"Many organizations pay governments in the Global South to implement a given strategy, for example, to conserve species or protect a natural area," said the researcher. 
"But that strategy doesn't necessarily follow the priorities of local populations, especially those of minorities and indigenous peoples."
Conservation needs to include the preservation of local populations and their cultures.
Nature conservation must protect species and ecosystems – but it must also consider cultural and ethnic diversity, said Federica Bocchi. 
"We know that species of whales have their own cultures, songs and habits. It is something that conservationists find valuable and interesting to study and protect. But they sometimes forget to think the same about people. And this is a mistake. We have no good reason to make such a hard division between animals and humans, which is why conservation needs to include the preservation of local populations and their cultures."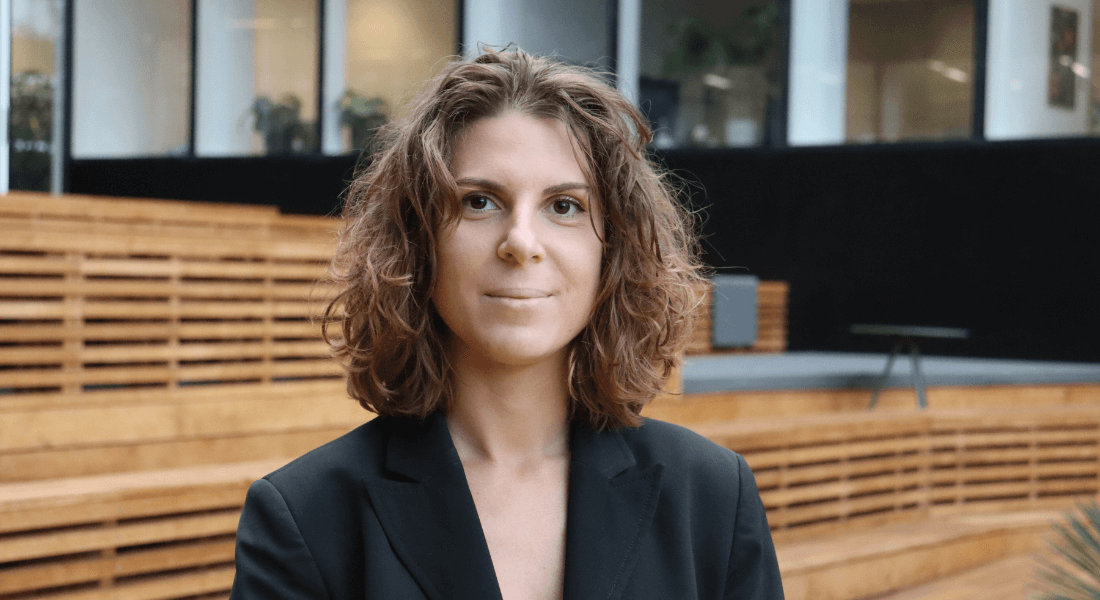 The dilemmas of conservation  
At the Department of Science Education, Federica Bocchi has become part of the project "Tackling the Conservationist's Dilemma", which aims to address the so-called conservationist's dilemma. 
The dilemma arises from the fact that there is no scientific consensus on how to divide certain animals and plants into species and other taxonomic groups. However, the way species are divided is of great importance for the practical work of conserving endangered species – especially in terms of priorities and fund allocation. For example, if a species is divided from one group to two, it may mean that the two newly established species are suddenly endangered and require protection effort very different from what would otherwise be chosen. 
Through qualitative interviews and ethnographic field work, Federica Bocchi will examine how researchers working with nature conservation in practice deal with this dilemma. 
"We need to find out what values they approach their work with. How the scientists themselves perceive conservation work. There are many interests that come into play, and they can have many different opinions and concerns." 
Repairing injustices 
In her interviews, Federica Bocchi will also examine how much the researchers are aware of the benefit but also the potential harm caused by conservation. 
"All the members of this research project deeply value conservation work, however it is very important that we are aware of this historical dimension. And it is important to understand to what extent the researchers working with taxonomy and nature conservation are aware of it," says Federica Bocchi. 
"I'm interested to know how scientists feel about it and whether or not they feel that their work today is also about repairing some of the injustices that has been done."
Contact
Federica Bocchi
Postdoc
Department of Science Education
Jagtvej 155A
2200 København N
fb@ind.ku.dk
Topics