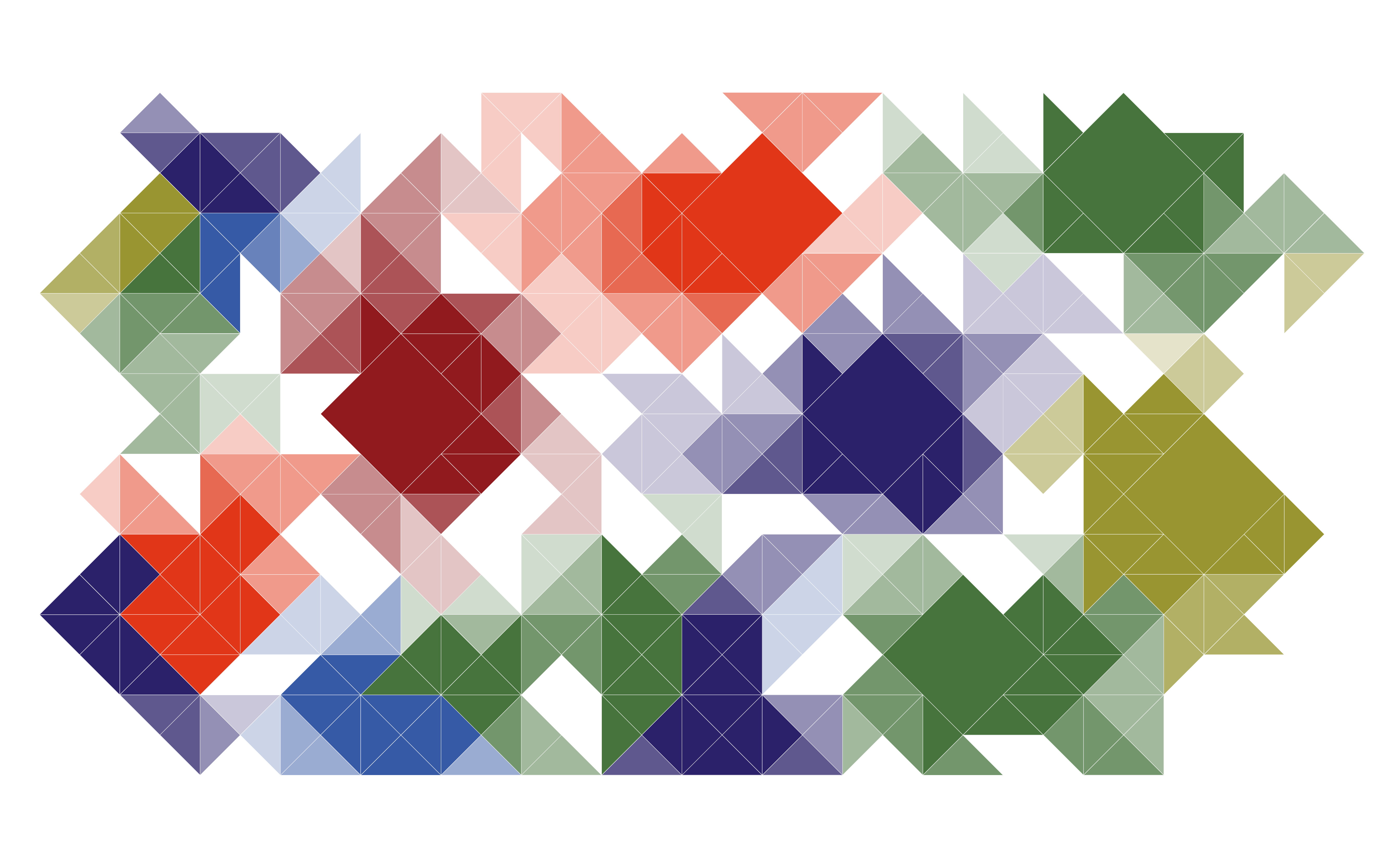 How can we strengthen interdisciplinary education at the University of Copenhagen?

The UCPH 2016-project "Interdisciplinary education" focuses on strengthening interdisciplinary teaching and education at UCPH. The project pinpoints the challenges and opportunities in interdisciplinary teaching as seen from the perspective of both educators and students. To boost the interdisciplinary teaching and education, didactic tools, courses, and consultancy services will be developed throughout the project.
The project runs from October 1, 2013 until June 2017. 
On the following pages, you can find results from the project, recommendations for designing and teaching inter- and cross-disciplinary courses or lectures and cases related to inter- and cross-disciplinary issues.
Materials from the project
Definitions of interdisciplinarity
Contact information
Would you like to know more about the project? Please contact professor Jens Dolin.